Nature Analytics is a team of fisheries practitioners passionate about data-driven science and science communication. We focus on solution-generating science with application to real-world problems in fishery management.
We couple scientific analysis with bespoke materials for scientific communication. Rather than emphasizing pre-defined procedures, we thrive by being nimble and providing our clients with custom tailored service options. We believe that customization is essential because each of our clients and their fisheries are facing unique challenges that call for thoughtful and nuanced analysis, decision-making guidance, and scientific communication materials.
Our clients are community leaders, non-governmental organizations, government agencies, management councils, industry organizations, and academic institutes. We work collaboratively and are motivated by opportunities to contribute to multidisciplinary teams.
Headquartered in Mississauga, Canada, we work globally with marine and freshwater fisheries. Our team has a wealth of knowledge about ecology, fisheries modeling, and science communication that we bring together to meet the ever-growing challenges that our clients face. 
Bill Harford, Ph.D.

President |

Senior Fisheries Scientist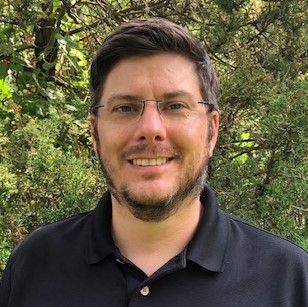 Bill Harford is a fishery scientist and the founder of Nature Analytics. Bill has 15 years of experience in fishery decision-support. Prior to founding Nature Analytics, Bill worked in government and academia to develop solutions for fisheries management in the Gulf of Mexico, the Caribbean region, coastal California, Hawaii, and the Laurentian Great Lakes. Bill has extensive experience in the application of data-limited stock assessment methods and in conducting management strategy evaluation (MSE). He is actively involved in providing scientific support for small-scale and community-led fisheries, including population dynamics numerical modeling and development of web applications for audience engagement. Based in Toronto, Canada, Bill is an avid golfer, freshwater fisher, and enjoys cooking. Coincidently, he has a well fed dog.
Peyton Moore
Fisheries Ecologist | Project Discovery Lead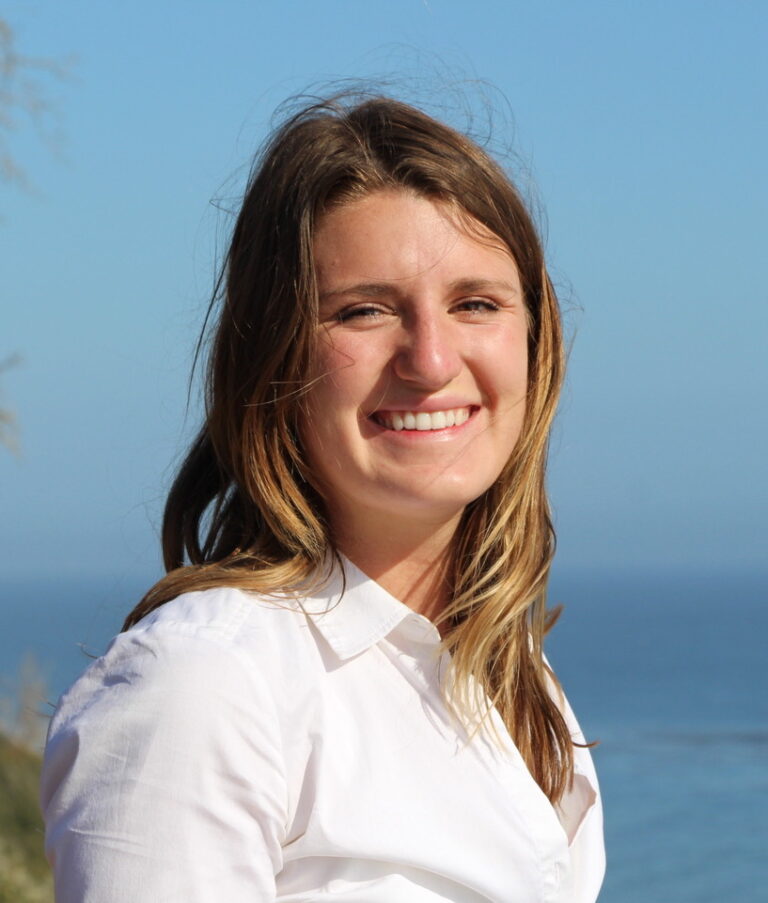 Peyton is a problem solver, passionate about managing our oceans by balancing the needs of communities and the environment. Peyton received a BS. in Marine Science from the University of South Carolina where she became enthralled with the complexity of fisheries management during field work in the Galapagos. To dive deeper into this field, she headed to pursue a Masters Degree in Coastal Marine Resources Management at the University of California, Santa Barbara (UCSB). At UCSB she honed in on international management of small-scale fisheries, working with communities in Brazil, Tahiti, and Hawai'i to create management recommendations that allowed for communities and ecosystems to thrive. It was here that she first began developing online decision support tools using R-Shiny with Nature Analytics. Now as a Fisheries Ecologist and Project Discovery Lead for Nature Analytics, she is continuing to develop innovative tools for fisheries management in addition to media production, stakeholder engagement, and fieldwork. Currently based in Santa Barbara, CA, Peyton spends her weekends diving in kelp forests, cooking with friends, and making ocean inspired art. Learn more about Peyton's background and experiences here.
Kevin Reid
Senior Fisheries Scientist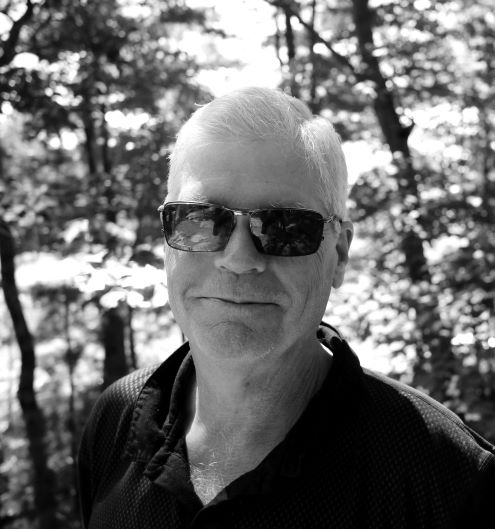 Kevin Reid is a fishery ecologist with 30 years of experience working with and on behalf of small-scale commercial fisheries. Prior to joining Nature Analytics, Kevin worked with the Ontario Commercial Fisheries Association for 17 of those years, first as a stock assessment biologist and later as research scientist to develop solutions for sustainable fisheries management in the Laurentian Great Lakes. Kevin completed a doctorate focused on the assessment and management of risk in social-ecological coupled fisheries systems at the University of Guelph in 2015. He has extensive experience in DFO Fisheries Act Authorizations, and the application of causal modelling, participatory stock assessment methods, Fisheries Improvement Projects, Marine Stewardship Council Certifications, and structured decision making processes. He also is currently involved in providing scientific support for small-scale and community-led fisheries, including population dynamics numerical modeling and simulations to evaluate alternative management actions. Based in Guelph, Canada, Kevin is an active dog walker, gardener, and enjoys documentaries. He has two well fed dogs.
A world that can have its fish and eat it too.
We combine pragmatic science with thoughtful communication to address global fisheries problems.
We believe that a sustainable future is possible and includes equitable solutions for fishers, coastal communities, indigenous peoples, and historically disenfranchised groups. We foster trust with the current and historical stewards of the lands and waters (clients, communities, peoples, cultures, governments, and others). We encourage the reciprocal sharing of knowledge incorporating traditional, local, scientific, and other ways of knowing. We align our actions with our values and approach new challenges with perseverance, creativity, integrity, and agility. We focus on solution-generating science for real-world fishery problems globally. We are a collective that succeeds through collaboration, inclusivity, learning and mutual empowerment. We use flexible work arrangements to encourage a healthy work life balance. We actively support and fund professional development opportunities for employees.